Another North and South Miniseries Is on Its Way
Good luck filling Patrick Swayze's shoes.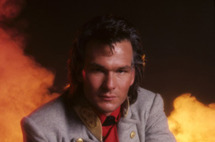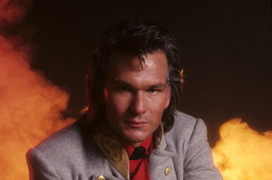 Discovery Channel is taking a break from fake shark documentaries to make a new miniseries based on the North and South trilogy, the network announced today. Wait, wasn't that already a miniseries with Patrick Swayze in 1985? With part two in 1986? And then part three finally in 1994? It was! But this is another take on John Jakes's books, which follow a Pennsylvania family and a South Carolina family and their patriarchs' deep friendship. The first book, North and South, is set during the Mexican-American War; the second, Love and War, is set during the Civil War; and the third, Heaven and Hell, is set during the Reconstruction. And they are all, of course, set in your heart. Because family. And bonds. And romance. And brotherhood. And America.