Oprah Will Be at Obama's March On Washington Speech
Forest Whitaker and Jaime Foxx are also attending Wednesday's event.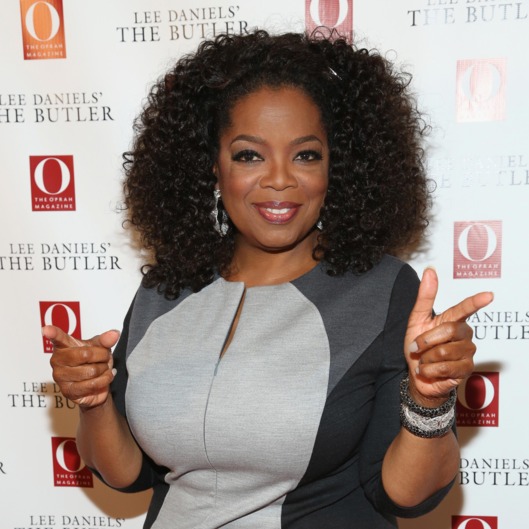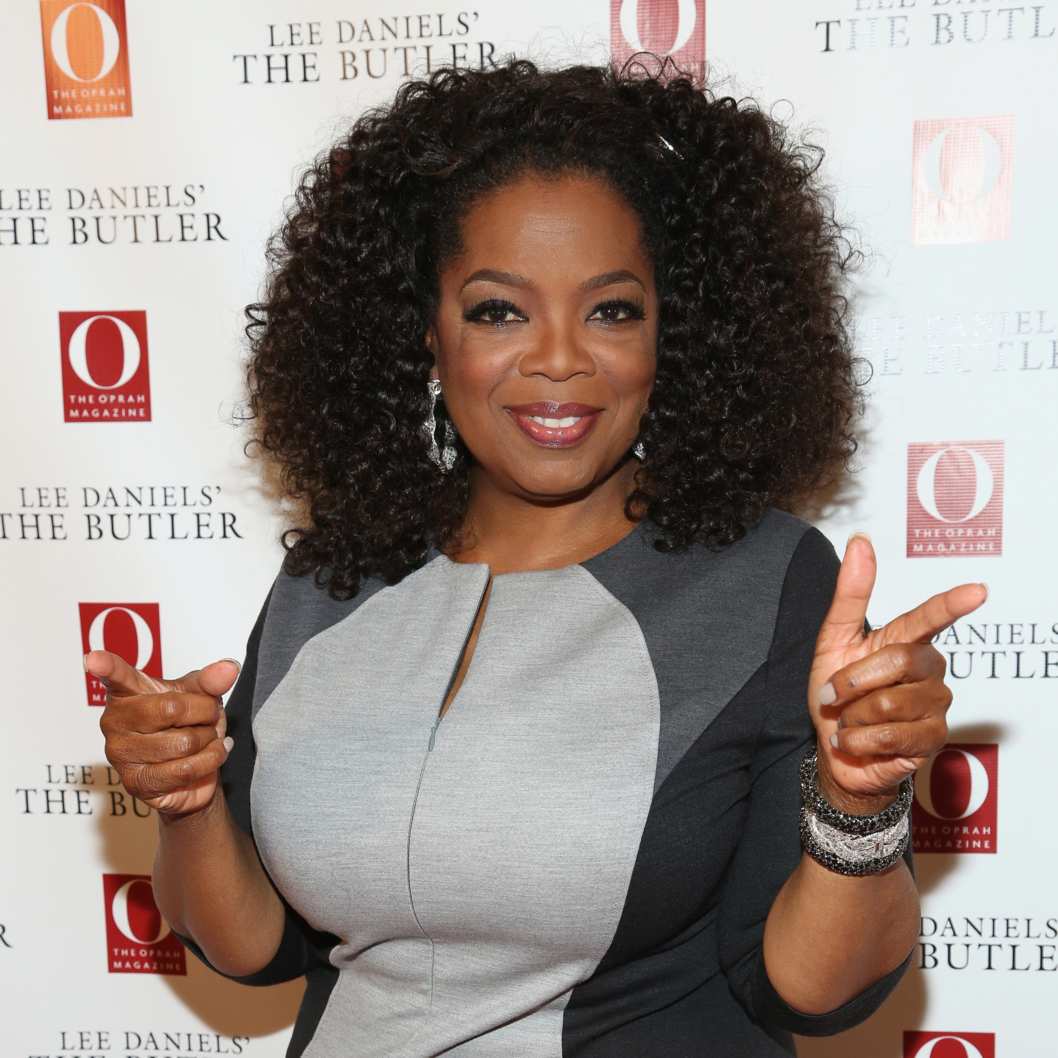 *The 50th anniversary of the March on Washington drew tens of thousands to the National Mall this past weekend and President Obama's speech at the Lincoln Memorial on Wednesday is likely to attract an even bigger crowd. Among them will be Oprah, her Butler costar Forest Whitaker, and Jamie Foxx, who have been added to an attendee list that already boasts former presidents Bill Clinton and Jimmy Carter. LeAnn Rimes and Bebe Winans are scheduled to perform, though everyone will likely spend downtime hoping to win a car.