Outbreak TV Show Coming to NBC
Just when we stopped thinking about ebola!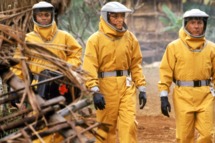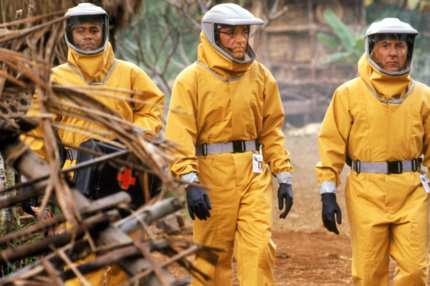 NBC has given a pilot production commitment to a TV version of the 1995 pandemic movie Outbreak. According to Deadline, John Wells wrote the pilot and will executive produce the ensemble medical thriller. The movie follows the effects of an outbreak of an ebola-like virus on both the people infected and the various CDC officials who are responsible for controlling the spread of the virus. (They are also responsible for being in love with each other.) The movie is just okay, but it does make the book The Hot Zone look extra good in comparison.