Pitch Perfect Holiday Album on Its Way
All a cappella, of course.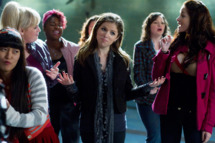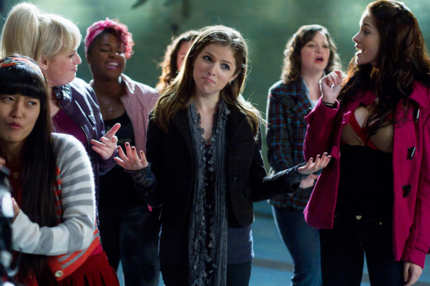 The Pitch Perfect sequel is still a ways off, but in the meantime, comfort yourself with the dulcet tones of super-harmonized Christmas classics. Yes, the Pitch Perfect cast is recording a holiday album, Hana Mae Lee (who played whispery Lilly in the movie) tells MTV. "I'm pretty sure it's going to be all a cappella," she says, which means someone's going to get to go nuts making mouth noises on "Little Drummer Boy."