Here's a Rumor About a Kanye-Miley 'Black Skinhead' Remix
From the <em>Post</em>.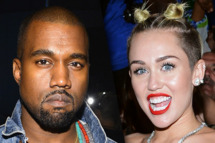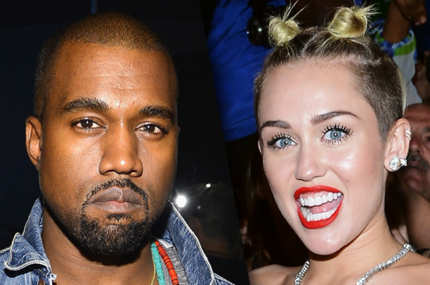 Here we go: "Page Six" claims that Miley left the VMAs early so that she could record a remix of Yeezus's "Black Skinhead" with Kanye himself. (Likely relevant lyric: "They see a black man with a white woman.") The track will reportedly be released on an upcoming EP; if this is all true, then the Miley conversation is far from over (and Kanye is restored as your primary source of pop controversy). Get ready, just in case.