Report: Nikki Finke Is Considering Leaving Deadline to Start NikkiFinke.com
And the drama continues.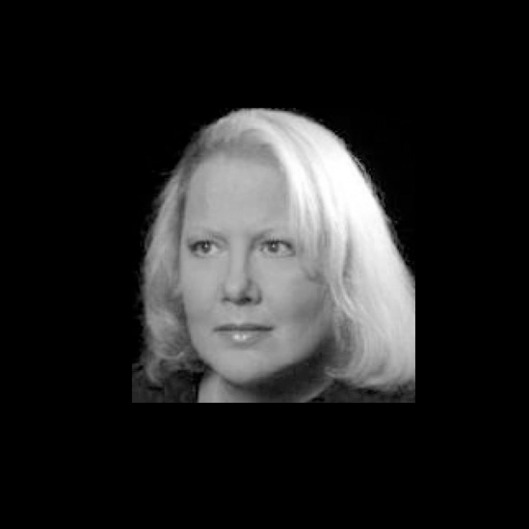 Last week we told you that, following reports from earlier this summer that predicated her imminent departure, the end once again looked near for Hollywood reporter/rabble rouser Nikki Finke at the online trade Deadline. Now the New York Post is taking it a step further, reporting that Finke is looking to leave on September 3. Finke is reportedly unhappy with Penske Media Group, the company that owns Deadline and recently purchased Variety, the site's onetime competitor. She is so unhappy, in fact, that she wants to take her site back. And if that fails to happen, writes the Post, she's considering launching NikkiFinke.com as a new site and is currently taking offers for it from the likes of the New York Observer and Hollywood.com. We'll continue to update you as the drama continues, as we're fairly sure it will.