Samuel L. Jackson Finds Another Comic Book Movie to Villainize
<em>The Secret Service</em>, from Matthew Vaughn and Mark Millar.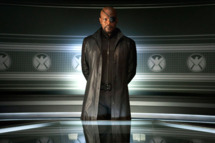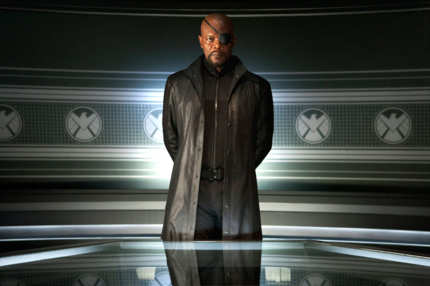 Superhero-movie actor and sometimes-other-kinds-of-movies actor Samuel L. Jackson is joining The Secret Service. The adaptation of Kick-Ass creator Mark Millar's comic will star Colin Firth as a James Bond-ish hero; Jackson will play the baddie, just like he did in Unbreakable and Jumper. Variety reports that director Matthew Vaughn (X-Men: First Class, Layer Cake) also approached Tom Cruise and Leonardo DiCaprio for the role.