See All the 2013 MTV VMA Red Carpet Looks
From Katy Perry's grill to Richard Simmons's sneakers.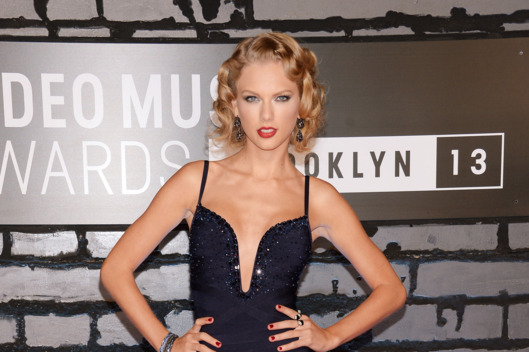 The VMAs are in Brooklyn for the first time ever. But just because they're outside of Manhattan and Los Angeles doesn't mean that tonight's celebs aren't going to dress up. So far tonight, feathers are big again, along with large metallic accents — on outfits and on teeth. Miley Cyrus rocked the crop top and Drake forgot to dress up. We'll be updating these pics all evening.
BEGIN SLIDESHOW