The SNL Audition Process Sure Is Harrowing
Lorne Michaels: He's mysterious.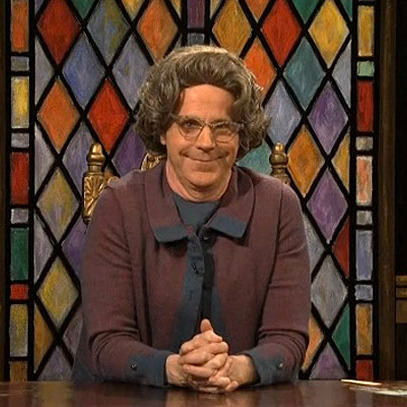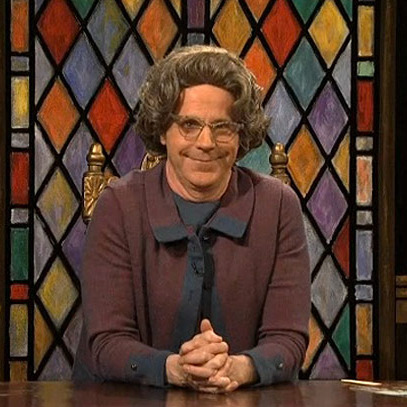 The Times has a massive SNL oral history today, which includes interviews with 22 cast members explaining the show's famously nerve-wracking audition process. A lot of the article is about how scary and difficult-to-read Lorne Michaels is (pretty scary and difficult-to-read!), but more interesting than that is what people chose for their audition material — and what of that eventually made it onto the show. Dana Carvey auditioned with Church Lady, he says; Ana Gasteyer did her Martha Stewart impression. And those both became hugely iconic SNL characters! But not everyone's auditions yielded such lasting material. For example, there's Will Ferrell. "I did Bill Clinton," he says. "That was horrible. Especially when I saw Darrell Hammond's audition. I was like, 'Oh, I get it — he's the impersonation guy."
A lot of the stories in the article will be familiar to superfans —  Ferrell's briefcase of play money, Bill Hader and Andy Samberg sizing one another up in the elevator on the way to auditions — but it's still a terrific read.