Internet Child Sophia Grace Cast in Into the Woods
As Little Red Riding Hood.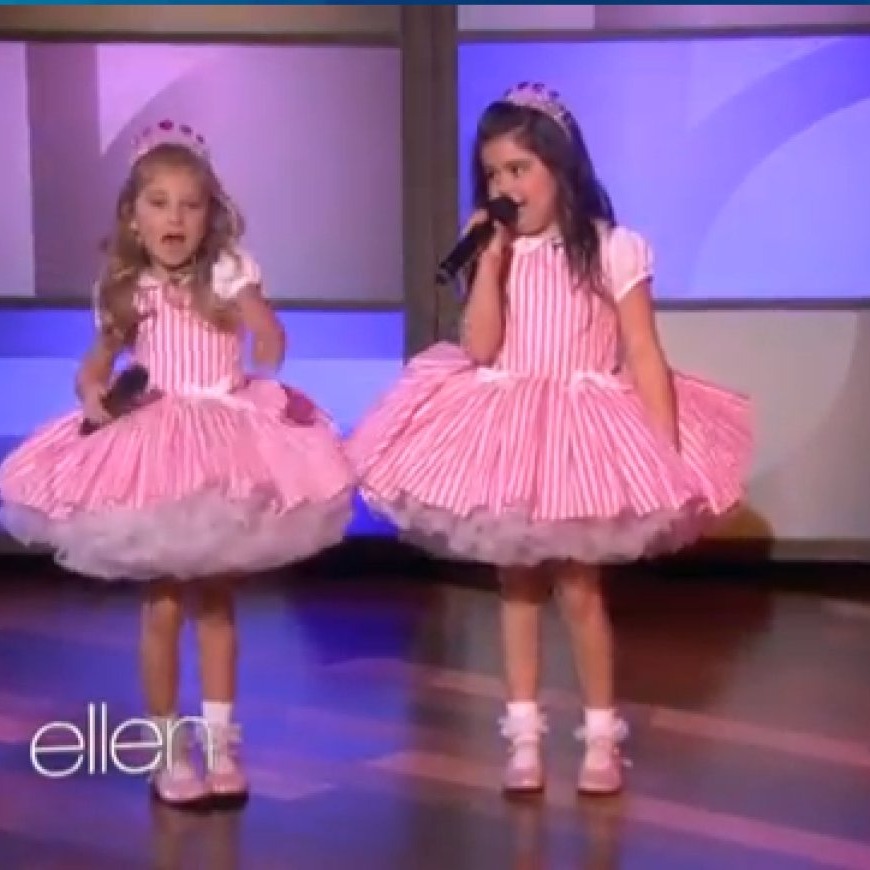 Rob Marshall's Into the Woods movie has found its Little Red Riding Hood in frequent Ellen guest and Nicki Minaj super fan Sophia Grace Brownlee. The news broke when Brownlee's uncle tweeted about it, and now EW has confirmed that the British 10-year-old is indeed tackling Sondheim. Typically, Little Red is a bit older than 10, given that the character experiences a sexual awakening — at the menacing and kind of rape-y hands of The (Big Bad) Wolf, who will be played in this incarnation by Johnny Depp. Yes, 50-year-old Johnny Depp is going to sing "Hello, Little Girl" ("Look at that flesh / pink and plump") to Sophia Grace.