Spike Lee's Kickstarter Campaign Is a Success
He raised over $1,250,000 for his next movie.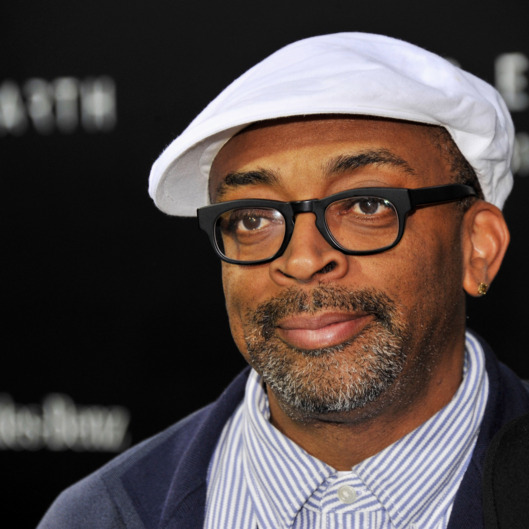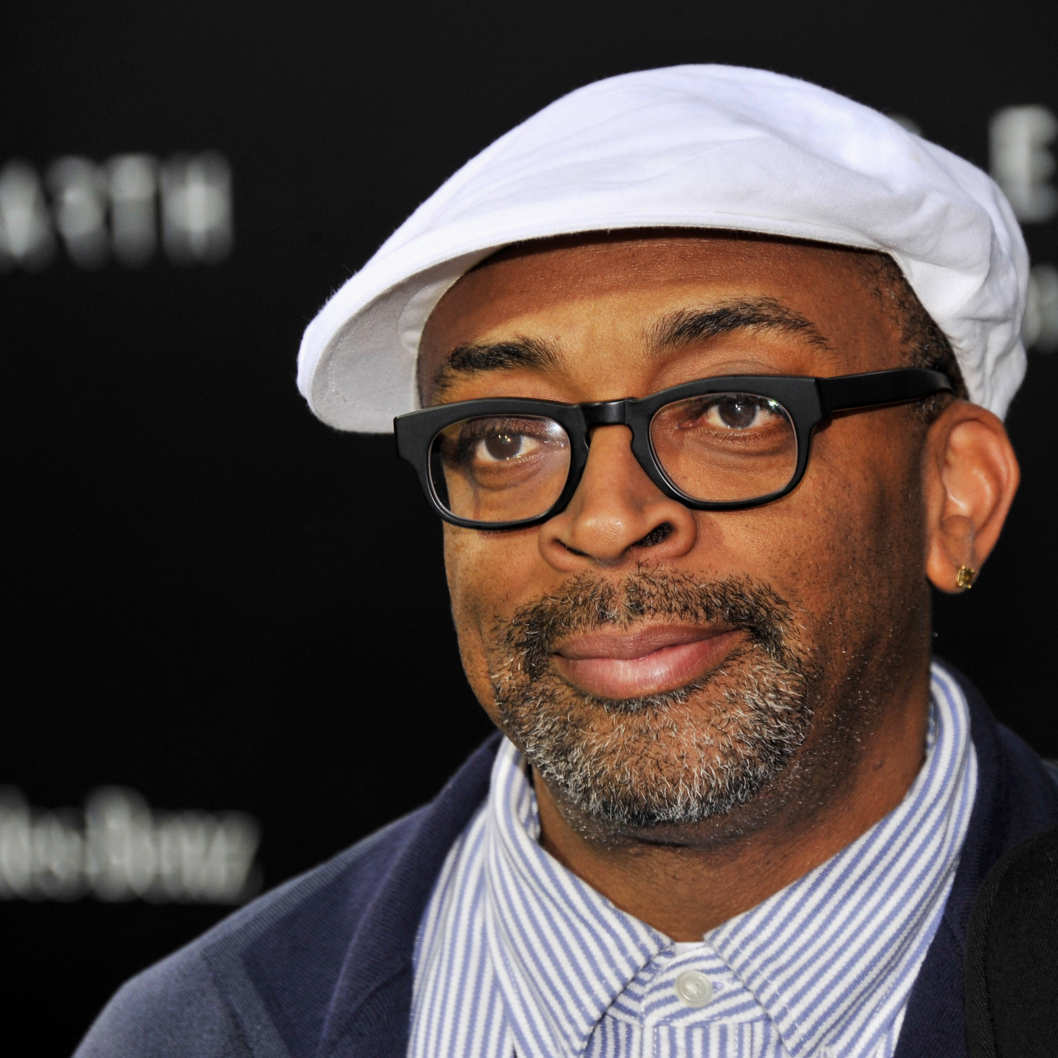 On July 22, Spike Lee announced his intention to fund his next film through Kickstarter. His goal was to raise $1,250,000 and he reached it with four days to spare. Unlike Veronica Mars and Zach Braff's nostalgia-aided campaigns, Lee had to really grind this out, continually thinking of new giveaways. Still, the most successful incentive, not surprisingly, was getting to sit next to Lee courtside at a Knicks game. As of this posting, 28 people paid $10,000 for that honor, including Steven Soderbergh. Okay, now he has to go actually make the thing and likely buy so much postage.