Bruce Willis Demanded $1 Million a Day for Expendables 3, So Sylvester Stallone Fired Him
Stallone offered him $3 million for four days, but Willis demanded $4 million.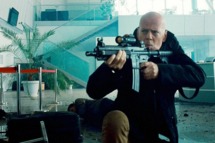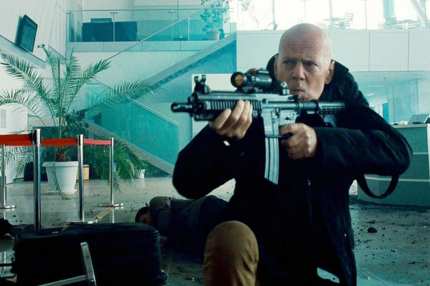 A couple days ago, when Sylvester Stallone tweeted that Harrison Ford was in for The Expendables 3 and Bruce Willis was out, he added, "GREEDY AND LAZY ...... A SURE FORMULA FOR CAREER FAILURE." And now, we know what he meant. The Hollywood Reporter reports Willis was offered $3 million for four days of shooting in Bulgaria, but declined, demanding $4 million. Yep, he wanted $1 million a day. Stallone and Co. quickly declined, and replaced him with Harrison Ford within 72 hours. Willis was reportedly surprised he was so expendable.