The Stand Replaces Ben Affleck As Its Director
<i>Crazy Heart</i>'s Scott Cooper is now attached.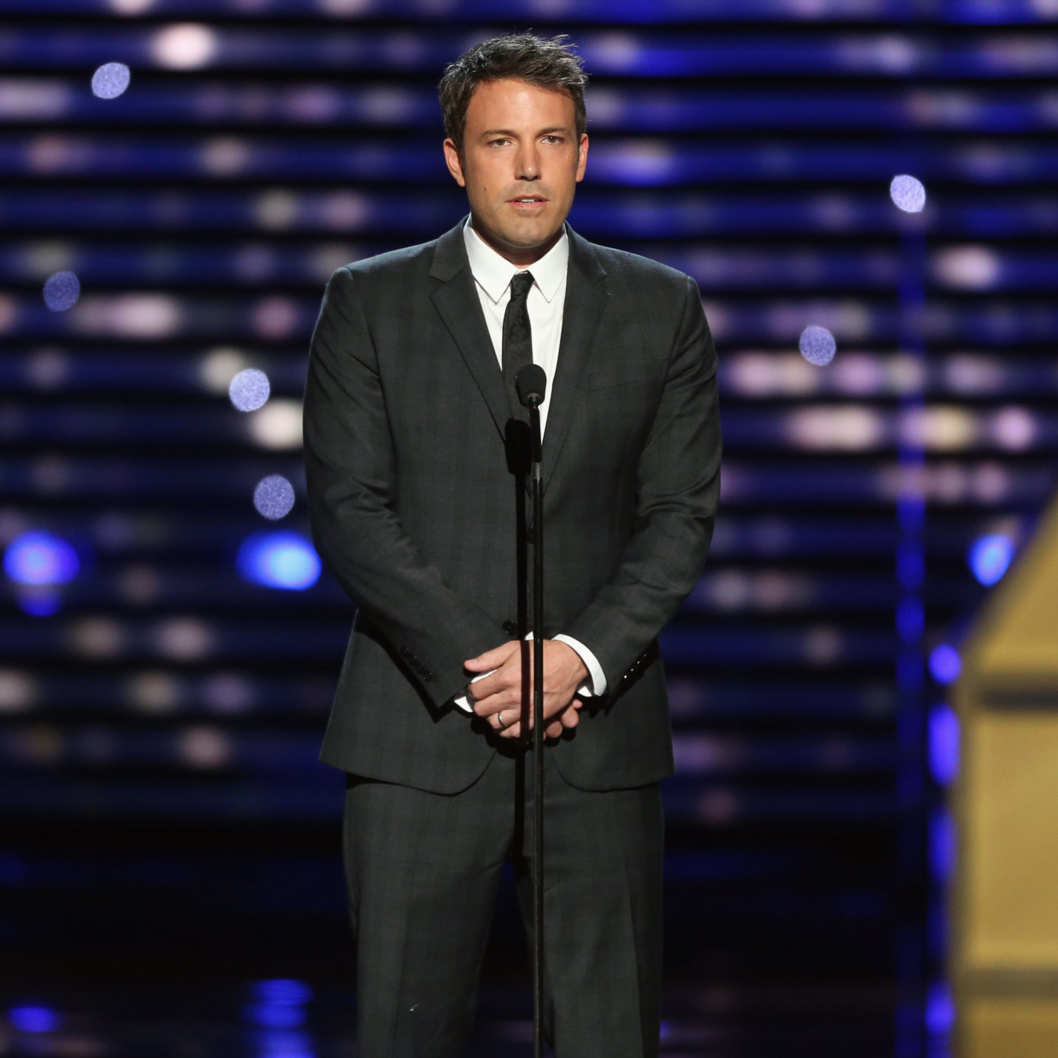 Unless you've been living under a rock with spotty Internet connection, you've probably heard that Ben Affleck has signed on to play Batman in the sequel to Man of Steel, leaving him quite busy. (Imagine how long it will take to fit him for that suit alone — he's so tall!) As a result, Warner Bros. found themselves a new director to replace Affleck for their long in development adaptation of Stephen King's The Stand. Affleck has been with the project since 2011, but now Crazy Heart writer and director Scott Cooper is attached to rewrite the script and direct. It's a good fit, because even the post-apocalyptic world needs drunken country singers.