Staten Island Summer Adds Kate Walsh and Jim Gaffigan
They're parents. Together.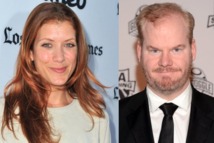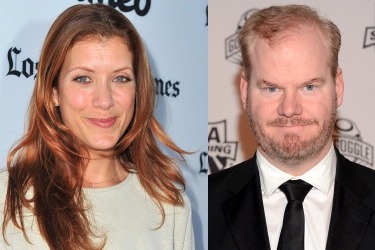 The directorial debut from British actor Rhys Thomas is welcoming Private Practice star Kate Walsh and comedian Jim Gaffigan into the fold. Staten Island Summer, which Lorne Michaels will produce, will echo a half-dozen of 2012's summer movies and follow two friends lifeguarding at a local pool after high school graduation. "The film chronicles the different paths the friends' lives are about to take, with one entering an Ivy League college and the other unsure of his future." Walsh and Gaffigan will play parents to one of the boys.