Timothy Dalton Joins Penny Dreadful
That's Showtime's upcoming Victorian horror drama.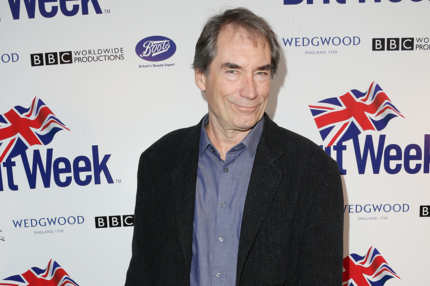 Timothy Dalton has joined the cast of Showtime's upcoming drama Penny Dreadful, the network announced today. The former James Bond joins Josh Hartnett and Eva Green on the show and will play "a hardened African explorer on a deeply personal quest." Penny is set in Victorian London, with Hartnett playing an American cowboy and Green playing a mysterious society lady; Showtime is calling it a "frightening psychological thriller," so clutch your top hats appropriately.