The Mindy Project Will Welcome Timothy Olyphant As a Hunky Skater Dude
He and Mindy are gonna date.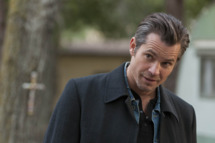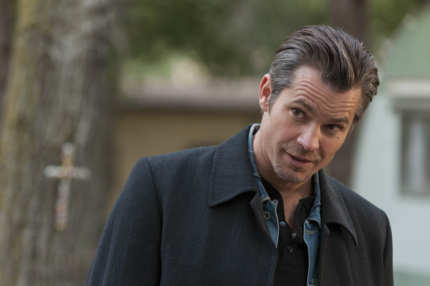 While this news is no guarantee that a Mindy Project/Justified crossover series is part of the TV landscape's near future, it's one step closer. Timothy Olyphant will appear on season two of Mindy Kaling's Fox comedy as "a wild, professional skateboarder in his mid-forties who nearly runs Mindy over in Union Square before asking her out on a date." The Mindy Project has also booked upcoming appearances from James Franco, Happy Endings' Adam Pally, and, uh, Kris Humphries.