Tina Fey Shopping Around College-Set Comedy
With <em>30 Rock</em> producer Matt Hubbard.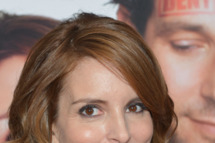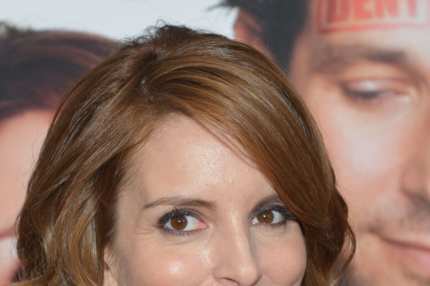 Tina Fey and 30 Rock producer Matt Hubbard are shopping around a comedy set at a newly coed college, and according to The Hollywood Reporter, the show has kicked off a bidding war between NBC and Fox. The show — which Fey would produce but not star in — is set at a former women's college that has just started accepting male students. This would mark Fey's second TV sale in a week, having just sold a female-centric workplace comedy to NBC a few days ago. Tina Fey total TV takeover in 5 ... 4 ... 3 ...