The Today Show Is Starting a Book Club
Just like Oprah's.
Error 503 Service Unavailable
Service Unavailable
Guru Meditation:
XID: 160387286
---
Varnish cache server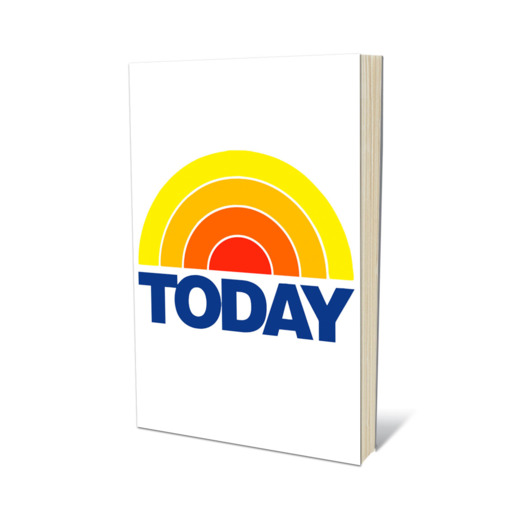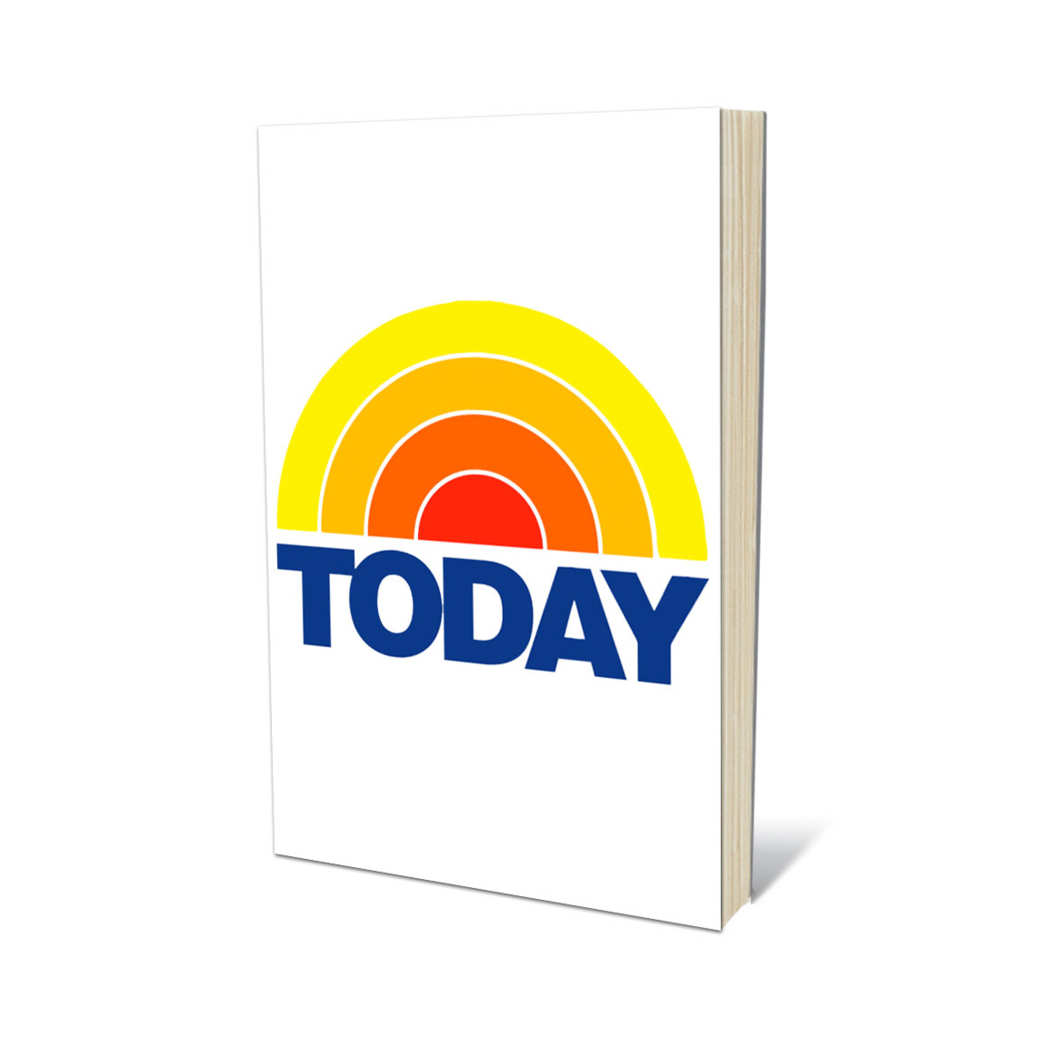 Grab your bookmarks: NBC's Today show is starting a book club. The New York Times calls it Oprah-like, because just as Oprah did, these books will get "Today show approved" stickers for their covers in bookstores. When retailers were informed of Today's first pick, Samantha Shannon's dystopian novel The Bone Season, "orders about doubled." To the publishing industry's dismay, Oprah's book club originally ended in 2010. It returned in 2012 with a "2.0" version (stickers included!) and has since "assigned" two books.