Twerk Added to Dictionary, Gets a Miley-Bieber Duet
This is still going.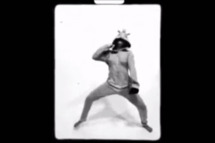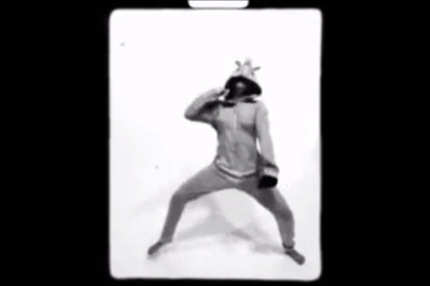 What convenient timing: Twerk — along with srsly, fauxhawk, selfie, and babymoon, among others — has just been added to the Oxford Dictionaries Online. (Thanks for the clarification, Slate!) Meanwhile, for maximum trolling exposure, Justin Bieber has leaked a duet with Miley Cyrus called "Twerk." Everyone wants a turn (or twelve) this week.