A Young Lena Dunham Asked Time Out New York's Sex Columnist for Advice
"I have a reasonable amount of sexual experience, but somehow I have managed to stay a virgin."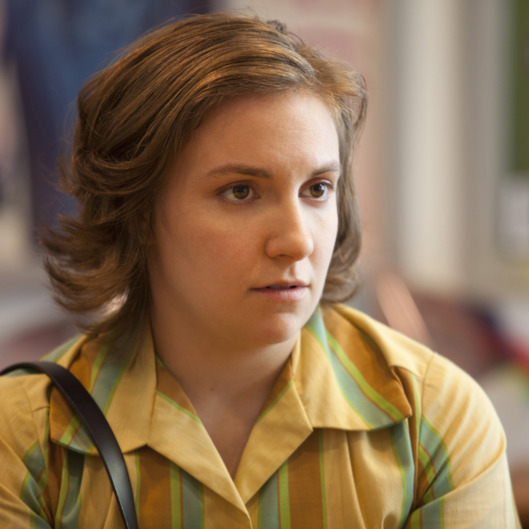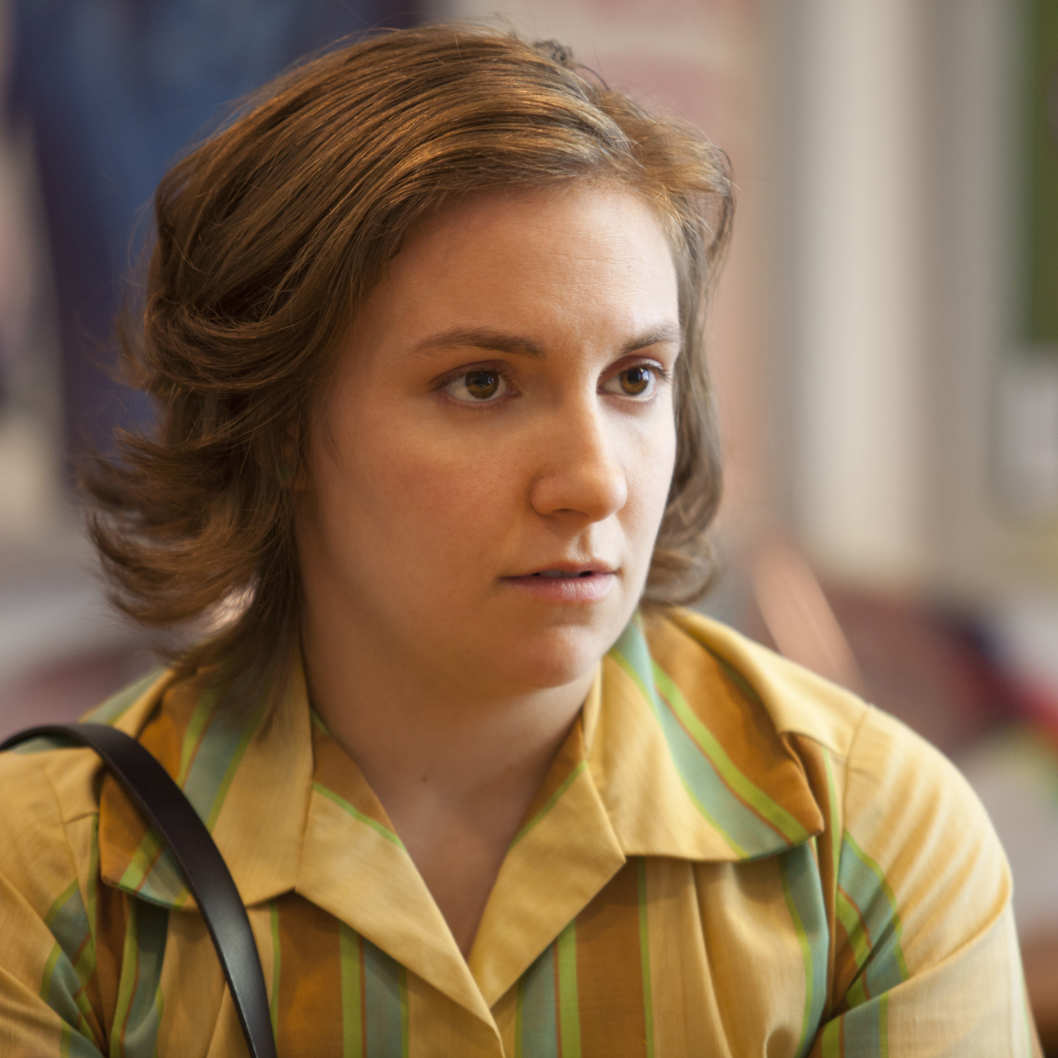 Lena Dunham used today's "Throwback Thursday" as an excuse to reveal herself as one of the many letter writers to Time Out New York's longtime sexpert Jamie Bufalino. "What a rite of passage! I feel like I'm in a Judy Blume novel: Are You There Jamie? It's Me, Margaret." (Well, it's Lena, but it was an anonymous letter.) In that letter, she writes that she's a 19-year-old virgin and wants to know the "proper etiquette" for losing it. Bufalino responds: "There will be no deadline-setting or peer-pressuring. You will simply live your Intermix-clad, iPod-accessorized, O.C.-obsessed life until you meet a young man who doesn't give a whit about your sexual status, but just wants to express his love for you through three timid thrusts and a premature ejaculation." (Really good advice!) To which, present-day Lena Dunham writes: "Thank you, bro." Read the full letter (and its answer!) below.
And here's Jamie's reply: