ABC Bought Paul Scheer's Family Comedy
<em>The League</em> actor will not star in this one, though.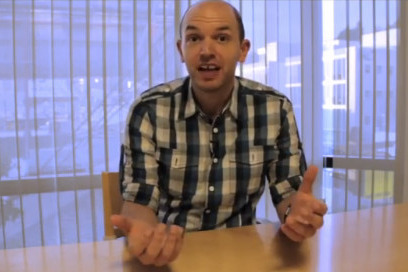 ABC has just added The League actor's new project to its list of recent acquisitions (which already includes Jay Baruchel's "semi-autobiographical" effort and an Ed Helms legal ensemble.) The still untitled single-camera half hour will focus on "a couple trying to keep their relationship together while juggling the dynamics of multiple sets of parents, their spouses and their children to the network," which doesn't sound terribly different from Fox's upcoming Us and Them. While Scheer will write and produce the show, The Hollywood Reporter says he "has no current plans to star." We'll keep hoping his plans change.