ABC Actually Developing Cool-Sounding Show
It's a drama about what the present day would be like if America had lost the Revolutionary War.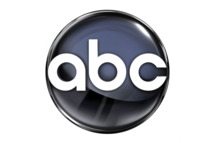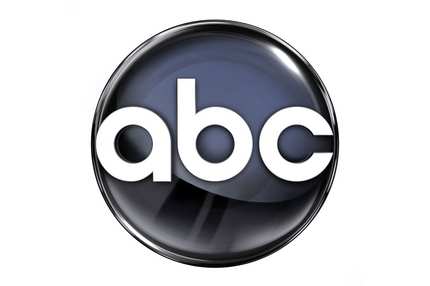 ABC is developing a drama about what present-day America would be like had the colonies not won the Revolutionary War. The Thirteen is set in a world where Americans are "still fighting the British for freedom," Deadline reports. The show comes from Jim Agnew and Sean Keller, who co-wrote the upcoming Nicolas Cage movie Tokarev, and, for once, a drama in development actually sounds like it has a really interesting premise for a show. Are other British colonies still under British rule, then? What is the state of global colonialism in general? What's the American Colonies' western border? Most important, what will ABC inevitably do to mess this up somehow?