Adam Sandler in Talks to Make a Return to Serious Movies
In a film directed by Tom McCarthy (<em>Win Win</em>).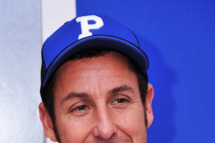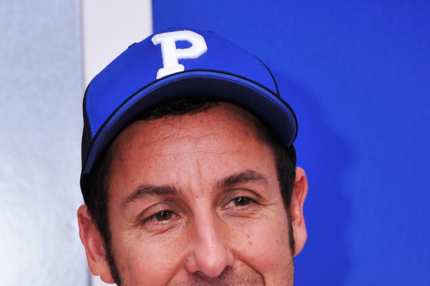 The Hollywood Reporter reports that Adam Sandler is in talks to join Tom McCarthy's Cobbler. Sandler would play a modern-day shoemaker who is able to walk in other people shoes —  like seriously metaphysically transport himself inside their lives, kind of like Quantum Leap. With this and Jason Reitman's Men, Women, & Children, it appears we'll get to see serious-Sandler for the first time in a longtime. See ya later, CGI deer that comedically pisses on people.