A&E Adapting French Show Les Revenants
It's about people who come back from the dead.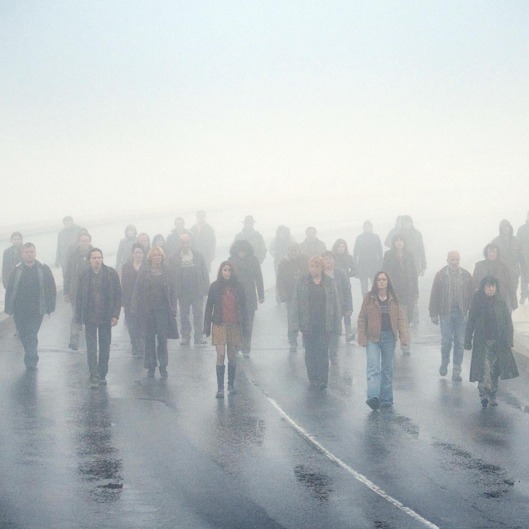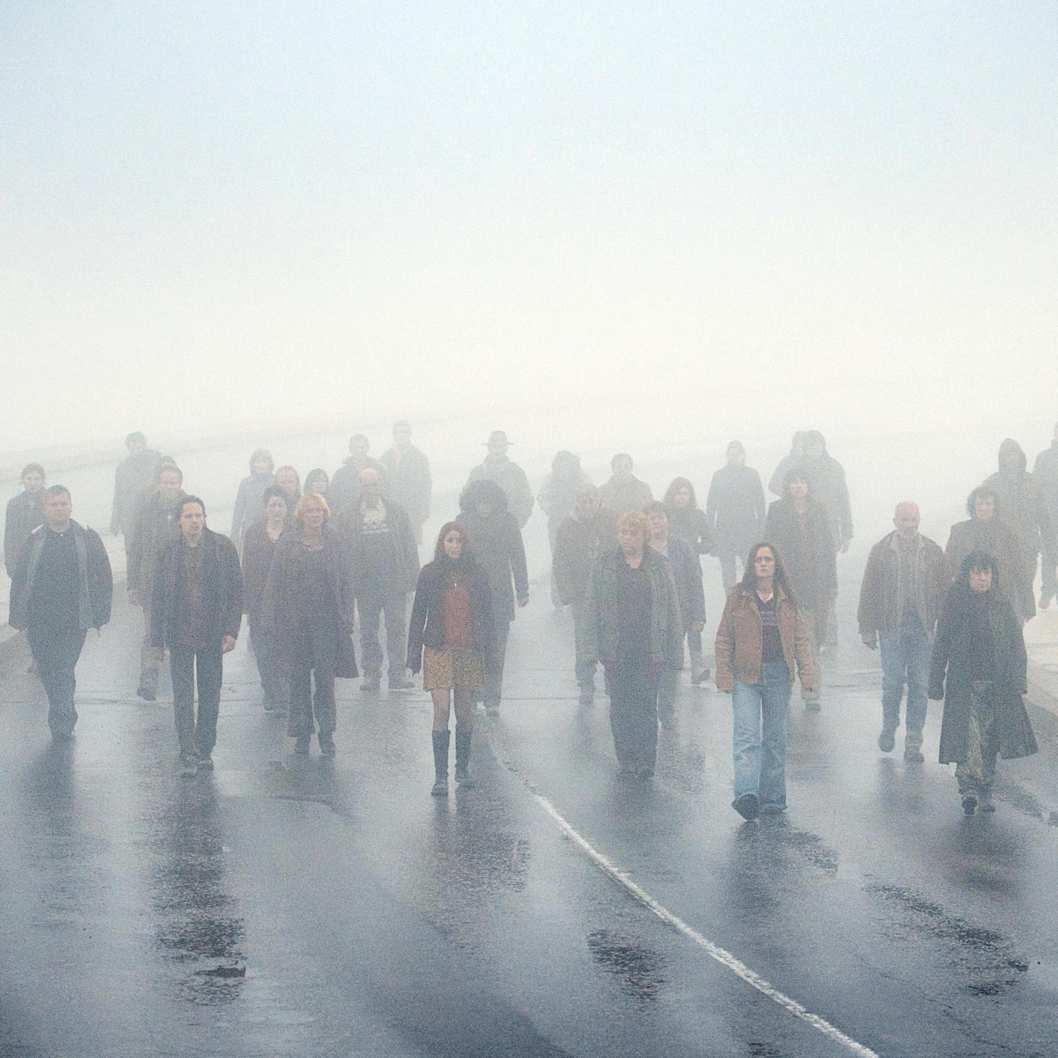 A&E is developing an adaptation of the French drama Les Revenants, the network announced today. We love that show! The original series is set in a small French town, where suddenly people who died years ago start showing up again — alive and having no idea that any time has passed. It's beautiful and sad and a little spooky, and it will air on the Sundance Channel starting on Halloween, so mark your calendar. Bates Motel and Lost's Carlton Cuse is "near a deal" to write the script for The Returned, according to THR. On paper, the show sounds a lot like ABC's upcoming midseason drama Resurrection, also about people who died but are now back among us, but the French show is eerie and dreamy, where ABC's is more bright and procedural. Anyway, here's hoping an American version is even half as good as the French one. Vive Les Revenants.