Grand Theft Auto V Made All of the Money in Its First Day
There's no money left<i>. Grand Theft Auto V </i>made all of it.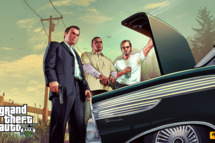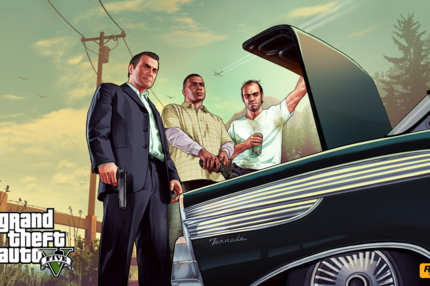 Imagine the most money you can imagine. Grand Theft Auto V made more than that in its first day. Released on Tuesday, it made $800 million in one Earth day, breaking the $500 million record Call of Duty: Black Ops II set last November. For comparison, only two movies this year have grossed more than that in total — Iron Man 3 and Despicable Me 2 — and in neither could you pretend to thieve an automobile grandly.