Amy Poehler's Returning to Springfield Next Season
Reprising her role as Jenda, Bart's ex-wife.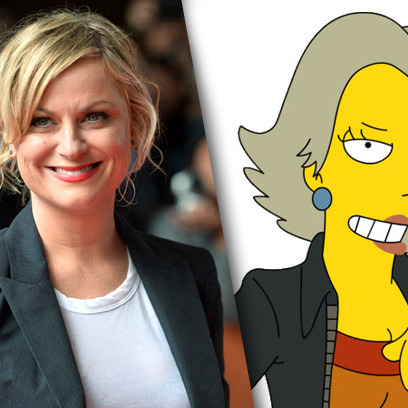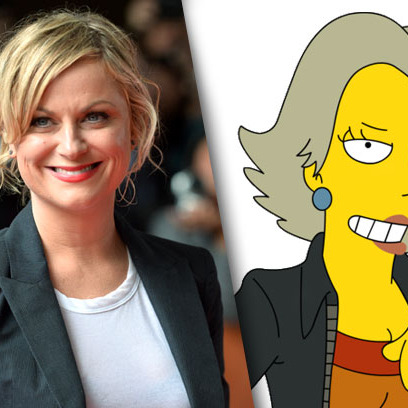 With that sneaky smile of hers, Amy Poehler has always had a Bart Simpson feel to her, which is why she is perfect to play his ex-wife Jenda. Jenda first appeared as Bart's prom date, all the way back in 2005, in the season 16 episode "Future-Drama," in which Professor Frink shows Bart and Lisa what their last days of high school would look like (the episode might be best known for the classic "Gay for Moleman" scene) and then briefly again in the season 23 episode "Holidays of Future Passed," when she drops off the two kids they had together when married. Well, Entertainment Weekly reports that she'll be back for an episode this spring entitled "Days of Future Future." Showrunner Al Jean tells them that "Bart is trying to get over his divorce and he does it in a bit of a Total Recall–type way," while Jenda is dating a "crab-like alien creature." What a lucky crab-like alien creature.