30-Minute Arcade Fire Concert Special on the Way
It'll air right after <em>SNL</em>.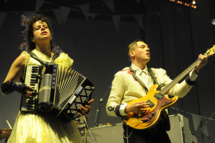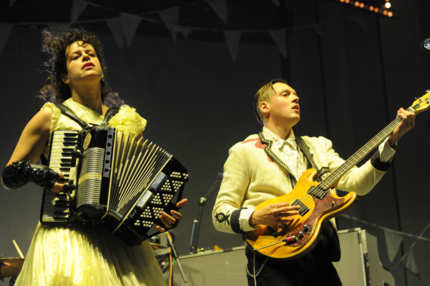 NBC announced last week that Arcade Fire will be the musical guest on the season premiere of Saturday Night Live, and now comes word that the network is even more into the band than we thought: There's going to be a 30-minute Arcade Fire concert special that will air right after SNL, Consequence of Sound reports. The special is tied to the band's new album, which comes out in October, but there's no word yet if the giant, creepy, yet oddly enchanting puppet heads will make an appearance.