Aw, Man, Hoarders Got Canceled
First <em>Intervention</em>, now this?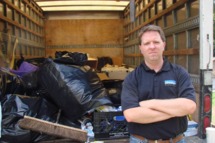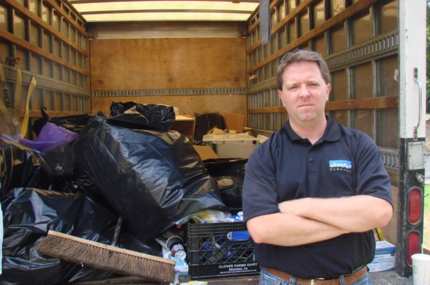 A&E axed Intervention a few months ago, and now comes word that Hoarders won't be back, either. Hoarders aired 71 episodes, and its sixth season ended this past February; A&E has no plans to air a wrap-up or finale special or anything, a network rep confirmed. Bummer. There's a time and a place for Duck Dynasty and its ilk, but surely there's still room for a show or two about severe psychological problems and the people struggling to address them in healthy, meaningful ways.