Big Bang Theory's Cast Seeks Raises
Upwards of $1 million an episode.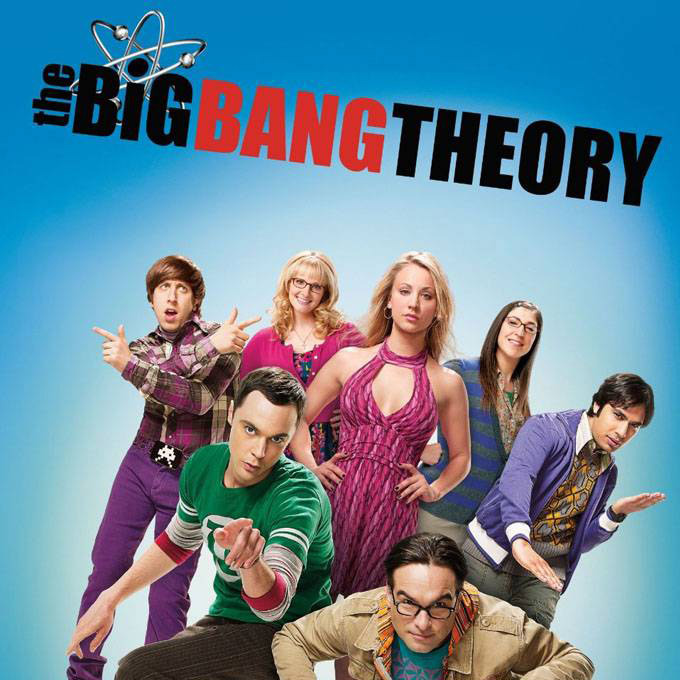 Big Bang Theory is a very popular TV show that makes all the money, so as these things go, The Hollywood Reporter writes that the cast is looking for a bigger cut of it. After Mayim Bialik and Melissa Rauch secured raises that guaranteed their jobs long-term and brought them into the $100,000 an episode range, the show's big stars began seeking a bump as well. Just like when they banded together for raises in 2010, Jim Parsons, Johnny Galecki, and Kaley Cuoco are negotiating together as one unit. Currently making $325,000 an episode, they are hoping for something in the $1 million range. The show's less prominent stars, Simon Helberg and Kunal Nayyar, are negotiating together as well. Big Bang Theory? More like Cha-Ching Theory.