Bike Paparazzo Knocks Nicole Kidman Down
Gotta use those brakes, buddy.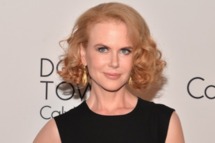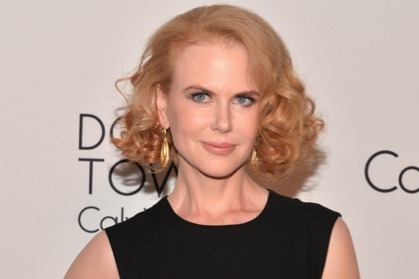 Outside the Carlyle Hotel, a New York paparazzo who likely fancied himself a multitasking ninja careened into Nicole Kidman. The actress had no visible injuries, but was knocked to the ground. "A photog who was there tells TMZ ... Nicole was furious and said she wanted to press charges against Wu. ... Cops are saying they will write Wu a ticket for riding his bike on the sidewalk, but will not arrest him for a criminal offense. One cop said, 'An accident's an accident.'" So that guy didn't get Nicole Kidman's autograph.