Breaking Bad's Final Two Episodes Will Run Longer Than Usual
They'll run 75 minutes each.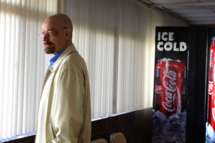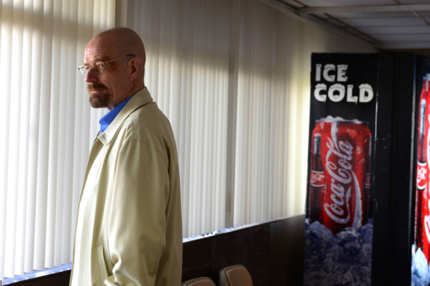 "I checked & it's official. Last 2 #BreakingBad eps are 75 minutes each w/commercials," tweeted Breaking Bad writer and co-executive producer Peter Gould. "Set your DVRs accordingly. Better still, watch live!" If normal episodes fit inside an hour and feature about 45 minutes of actual show, a 75-minute airtime means an almost-hourlong episode. And that, of course, means bonus heart attacks for you and all your friends!