Breaking Bad Had Its Biggest Audience Ever Last Night
Just weeks after setting a ratings record.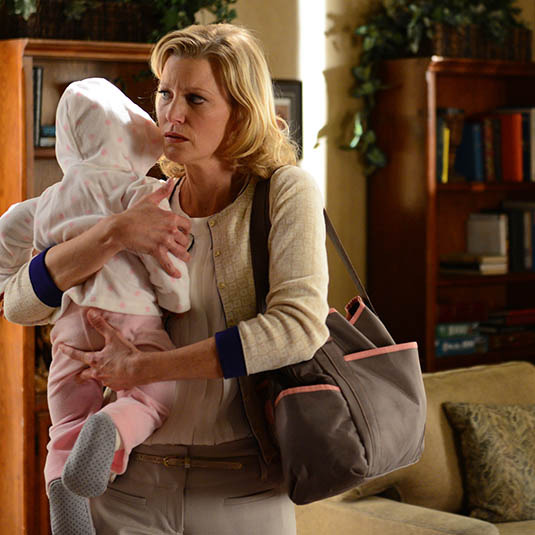 Look upon these ratings and despair, other cable networks: Sunday's literally breathtaking Breaking Bad was seen by at least 6.4 million viewers, the biggest audience in the show's history. Bad broke a record it set just a few weeks ago: The show's half-season premiere attracted 5.9 million viewers, which at the time was a series best. Among adults under 50, Bad also shattered its previous record, with 4.1 million viewers in that demo tuning in at 9 p.m. — a bigger audience than anything else on TV Sunday, save for football. While it seems logical Bad will soar even higher in two weeks, when AMC airs the series finale, the competition will be a tad tougher: Homeland starts its third season that night, while all of the broadcast networks will be airing new shows as well.