Bryan Cranston Will Ditch Meth-Cooking for Screenwriting in Jay Roach's Trumbo
About blacklisted writer Dalton Trumbo.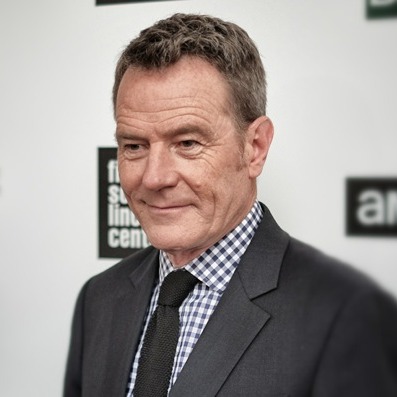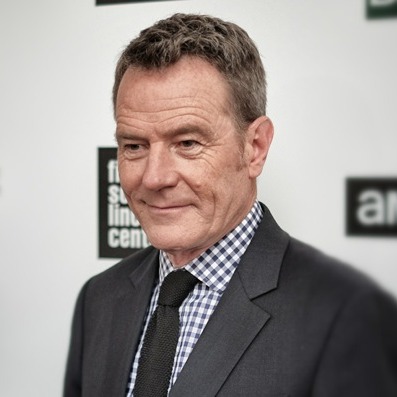 Breathe easy, Bryan Cranston fans (Crans?): Heisenberg won't exit Breaking Bad only to tumble straight into more tiny supporting parts (Drive, Argo) and roles in tentpole junk (Total Recall, John Carter). Jay Roach has cast Cranston as the lead in a film about Dalton Trumbo, who was one of Hollywood's highest paid screenwriters when he was sent to prison in 1950 for refusing to testify before the House Committee on Un-American Activities. According to Deadline, "Trumbo became the movies' most prolific blacklisted writer, secretly writing such classics as Roman Holiday and winning two Academy Awards — under fake names." Roach recently did some solid work directing HBO's Recount and Game Change, but he also made the Austin Powers movies and Dinner for Schmucks — meaning there's no guarantee he's the guy to give Bryan Cranston his much-deserved Big Compelling Post-BrBa project. But Trumbo should trump Godzilla. Unless Godzilla's awesome.