Cate Blanchett Will Make Directorial Debut With The Dinner
Based on Herman Koch's novel.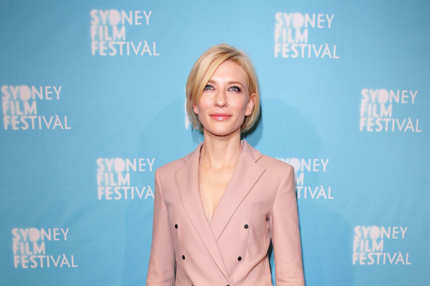 Cate Blanchett is the latest addition to our actors-about-to-direct-their-first-movies slate, where folks like Russell Crowe, Courteney Cox, Ryan Gosling, Scarlett Johansson, and Chris Evans are carefully assembling their ideas and wherewithal. Blanchett's flick will be The Dinner, based on a novel Herman Koch published this year. Amazon dubs it a "darkly suspenseful, highly controversial tale of two families struggling to make the hardest decision of their lives — all over the course of one meal." The script comes from Rampart director Oren Moverman, who penned the Blanchett-featuring I'm Not There. It's not yet clear if Blanchett will act in the film.