CBS Signed Vince Gilligan's Next Show
And it sounds like the best thing ever.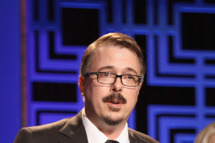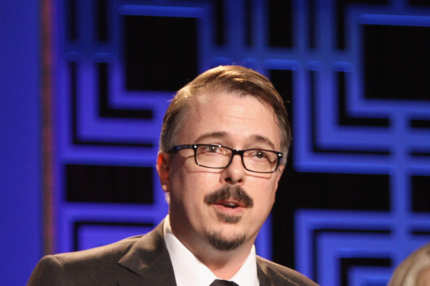 Comforting news for lovers of Vince Gilligan's work: CBS has given a series production order for a project they created with Gilligan back in 2002 called Battle Creek — a drama about "two detectives with very different world views" who must work together to "clean up the semi-mean streets of Battle Creek, Michigan, in the face of a complete lack of resources." The Hollywood Reporter explains that while one detective is full of cynicism, guile, and deception, the other relies on naïveté, trust, and a boatload of resources. Though the recent Emmy winner's reputation alone would have us watching, the series will also feature House creator David Shore as showrunner and Breaking Bad executive producer Mark Johnson in the same role. Good to know there'll be something besides NCIS to watch when the drama of Walter White is resolved come Sunday.