Christoph Waltz in Talks to Play Tarzan Villain
To Alexander Skarsgard's Tarzan.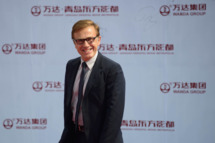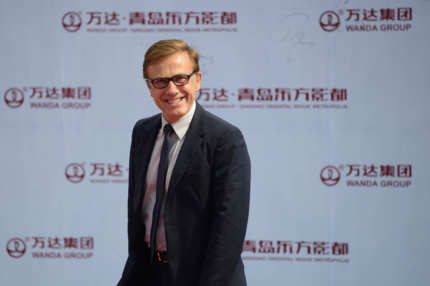 Variety reports that Christoph Waltz is in talks to play the villain in the Alexander Skarsgard–starring Tarzan reboot. There's no word on who or what this bad guy will be, but there are rumors of a military guy. Still, we're pulling for giant German orangutan with a death ray.