Community Enlists Walton Goggins
Do you play a violent criminal on a drama? Come visit <em>Community</em>!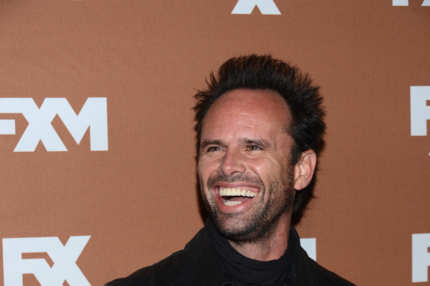 In Community's ongoing tradition of casting serious actors from prestige dramas, Justified's Walton Goggins will be heading to Greendale. According to TV Guide, Goggins will play a mysterious man with a "dangerous accusation, a tantalizing offer and a devious plan that will change the group forever." Maybe Michael Chiklis could also guest-star, and then there could be a Shield reunion? Just putting that out there to the universe.