Emma Donoghue's Room Is Closer to Becoming a Movie
Lenny Abrahamson is set to direct.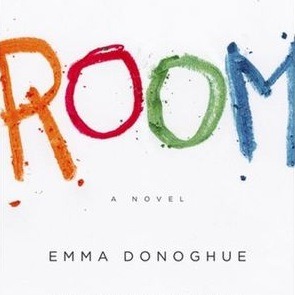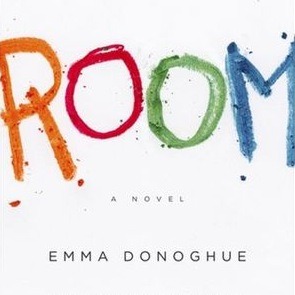 Though the unimpeachably disturbing plot of Emma Donoghue's excellent novel Room seems to reenact itself in the media a few times every year, it's also becoming a movie. It's been known for a while that Donoghue herself would pen the script, but now the adaptation's got an extra boost of "actually happening"-ness with Lenny Abrahamson joining as director. Abrahamson, a Dubliner like Donoghue, directed What Richard Did and the forthcoming Frank, starring Maggie Gyllenhaal and Michael Fassbender. Of turning her novel into a screenplay, Donoghue told the New Yorker in 2011, "I think sometimes the way to preserve the magic of a book is to throw it away — meaning, not to cling to the way a book does its magic (in this case, the first-person voice) but to find a cinematic equivalent." Turns out Abrahamson wrote Donoghue a ten-page letter "describing with passionate intelligence his vision of how to translate my novel into cinema," so yeah, he gets it.