Everyone Already 'Likes' Agents of S.H.I.E.L.D.
On Facebook, that is.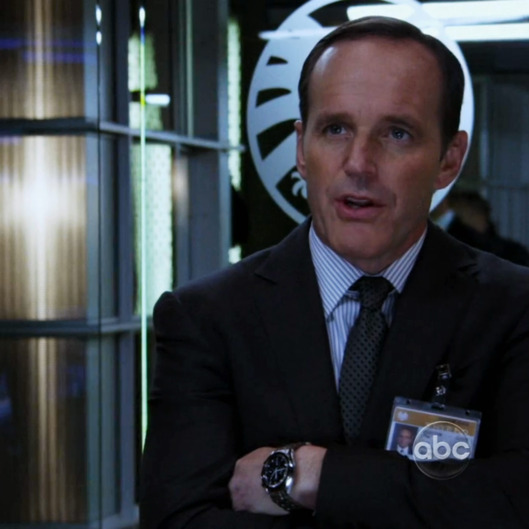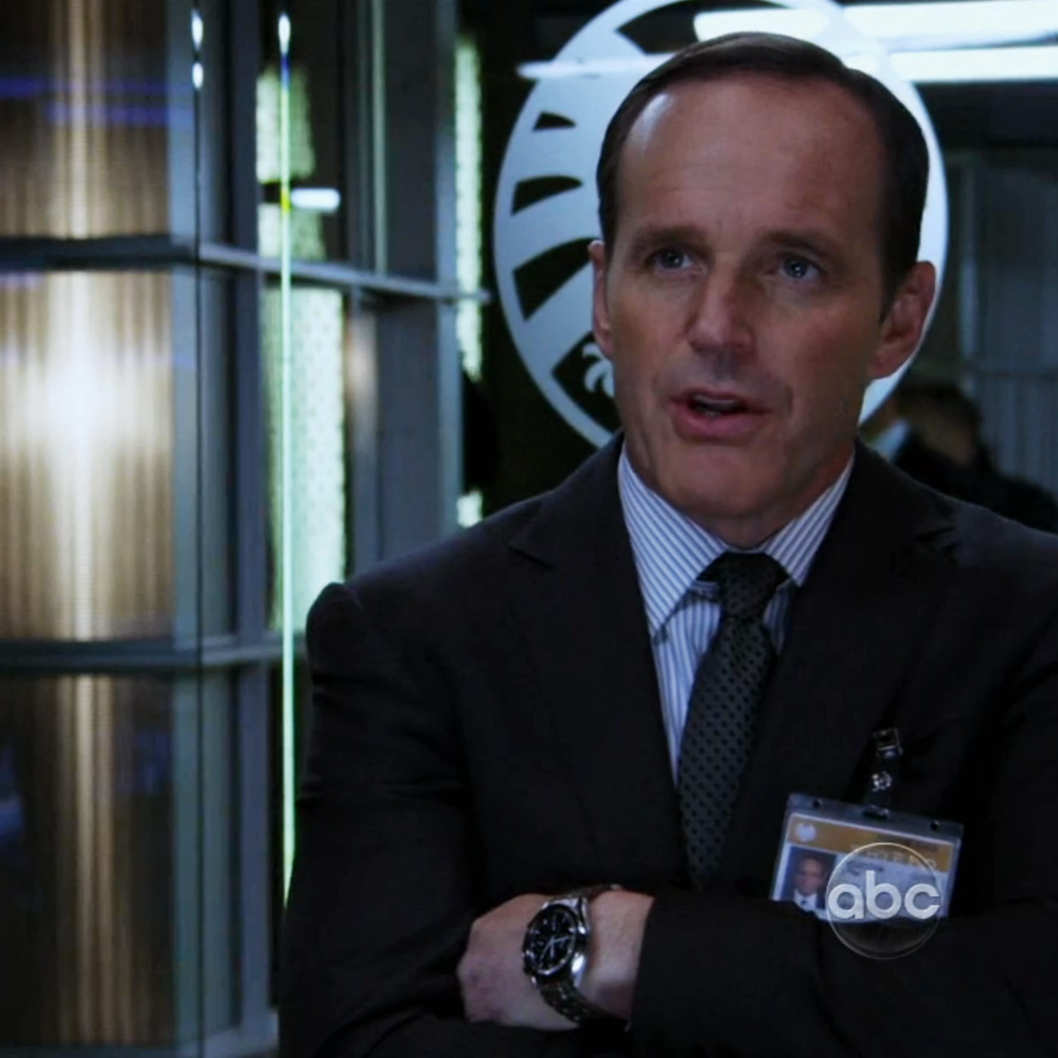 Even before airing, Agents of S.H.I.E.L.D. is making a splash online, boasting over 1 million Facebook fans as of Saturday. To show their excitement, the ABC show posted, "1 million Facebook LIKES, and you haven't even seen the show yet! We're overwhelmed by the support! Can't wait for you to see it Tuesday! We have the #BestFans!" Deadline is calling the web support the "highest-profile test to date whether big prelaunch online buzz and awareness translates into big ratings," which makes sense since these numbers are thought to be a record for a new series — The Originals from The CW and Once Upon A Time In Wonderland from ABC trail behind with 528,690 and 498,846, respectively. Considering that Fox's Sleepy Hollow went into a strong premiere last week with 362,013 Facebook fans, we'll have to wait and see how The Avengers' spin-off fares September 24.