Hayao Miyazaki's Final Film Gets U.S. Release Date
Including a special Oscar-qualifying week-long run.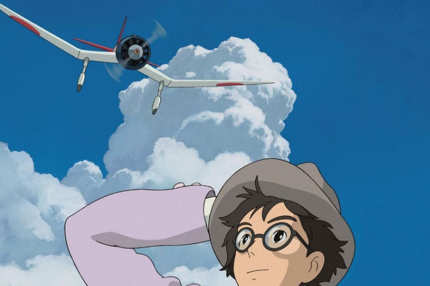 Earlier this month, we learned that animation legend Hayao Miyazaki was thinking of retiring, making us even more excited to see his most recent effort, The Wind Rises. Well, we finally know when we'll be able to. Disney announced last night that the film will get its wide, dubbed release on February 21. However, to be eligible for the Oscars, a subtitled version will get a one-week, Los Angeles– and New York–only run, November 8 through 14. You hear that? It's the sound of a Pixar acceptance speech getting thrown into the trash.