Hear CHVRCHES Cover Whitney Houston
"It's Not Right, But It's Okay."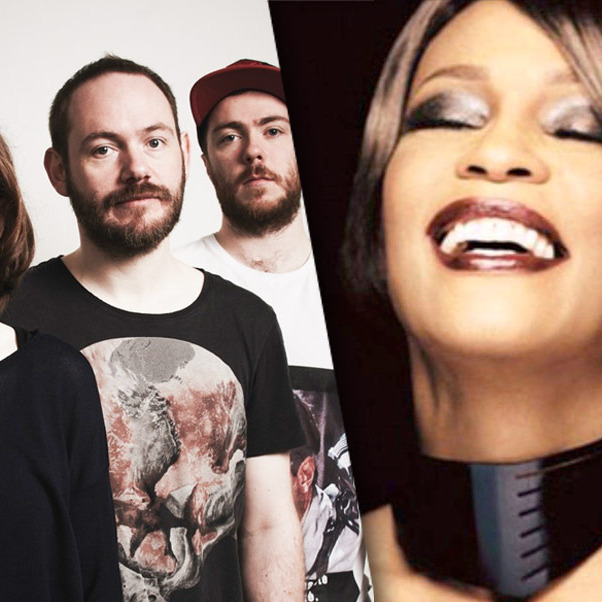 Covering Whitney Houston? Well, it's not right, but it's okay. CHVRCHES gave it their best go, chose the perfect song, and things turned out pretty ambient! (How can you really compare anything to Whitney Houston?) Now excuse me, I have some karaoke to sing.