Hear Coldplay's Hunger Games Soundtrack Song, 'Atlas'
It's called "Atlas."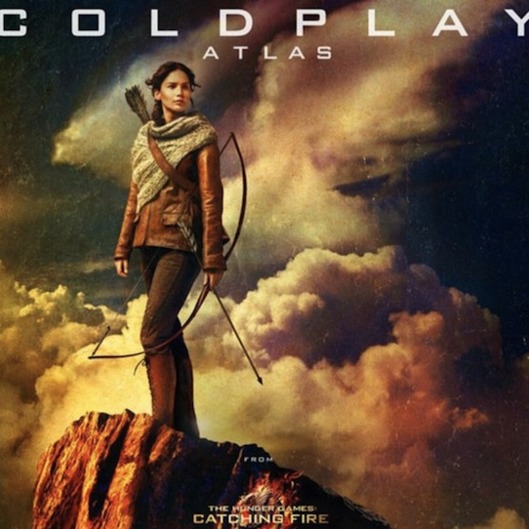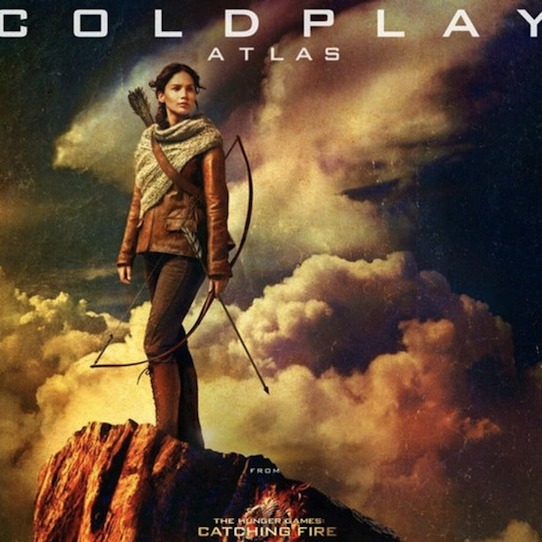 Coldplay's latest, a song called "Atlas," is especially for The Hunger Games: Catching Fire soundtrack and takes that assignment to heart: "Caught in the fire, say oh / We're about to explode." The lyric video takes a low-key trip through the stars, and the song pretty much matches that attitude. Perhaps it'll play when things aren't catching on fire?