Hip-Hop and Homophobia: Hot 97's Mister Cee Interview Feels Like a Watershed Moment
You should listen to this interview.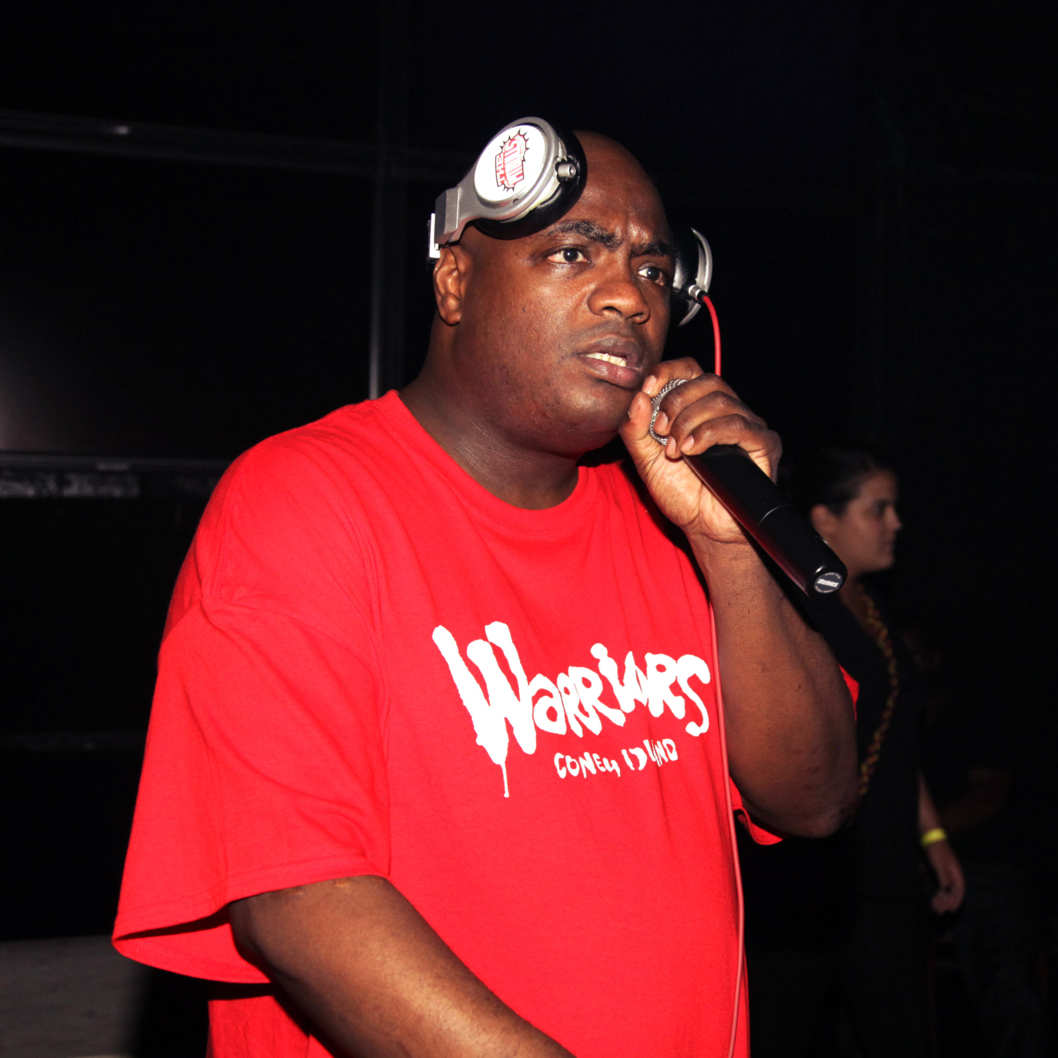 Mister Cee, a fixture of the New York hip-hop scene for a quarter century and, since 1993, a D.J. at Hot 97, abruptly resigned his radio job yesterday, after audio surfaced online that appeared to capture Cee soliciting sex from a cross-dressing male prostitute. It was not the first time that Cee, born Calvin Lebrun, had been caught in a compromising position. In 2011, Cee was arrested for public lewdness when police discovered him in parked car, receiving oral sex from another man, Lawrence Campbell. In May, Cee was again arrested, after offering cash for sex to an undercover police officer. At the time, Cee denied that the cop was male, as the police department claimed. "I am not gay," Cee told Hot 97 program director Ebro Darden on the air.
This morning, Cee again appeared on air with Darden, to explain the reasons for his resignation, and to confess that he had not been honest about his sexuality. It was an at times harrowingly emotional interview. It was also, in a small way, a landmark. The Mister Cee scandal is lurid tabloid fare, but the love and acceptance shown to Cee by Darden, who repeatedly asked Cee to withdraw his resignation, feels like a watershed moment for hip-hop culture, which has slowly been casting off its long-standing homophobia. You can listen to the interview here.