Ian McKellen Will Play Sherlock Holmes
So many Sherlock Holmeses!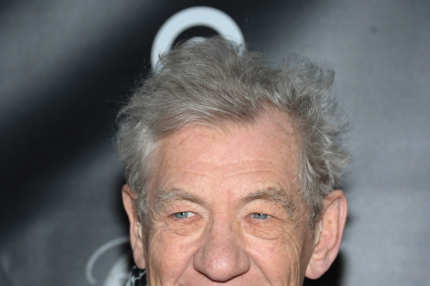 Ian McKellen has signed on to play a retired Sherlock Holmes in Bill Condon's A Slight Trick of the Mind, the parties announced today. This marks the first time Condon and McKellen have worked together since Gods and Monsters in 1998. Trick, based on Mitch Cullin's book of the same name, is set in 1947 and follows Holmes in his retirement in Sussex, where he becomes plagued by memories of a 50-year-old unsolved case. On the one hand, man, so many Sherlock things. But on the other ... Gandalf is now Sherlock Holmes!