Idris Elba Still Loves to D.J., Especially in Ibiza
"Right now you look at him backstage, busily preparing to go out and bang house remixes of Lana Del Rey and the Red Hot Chili Peppers ... "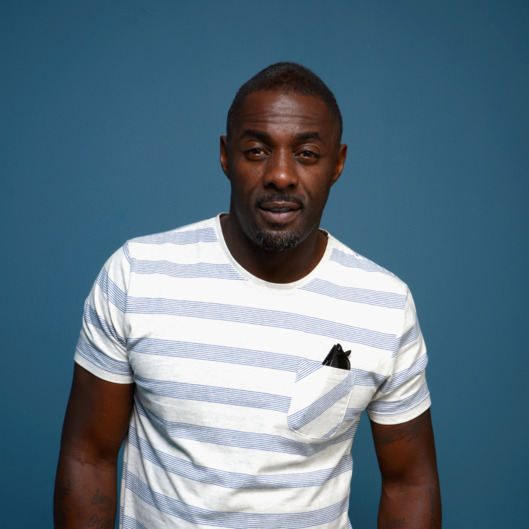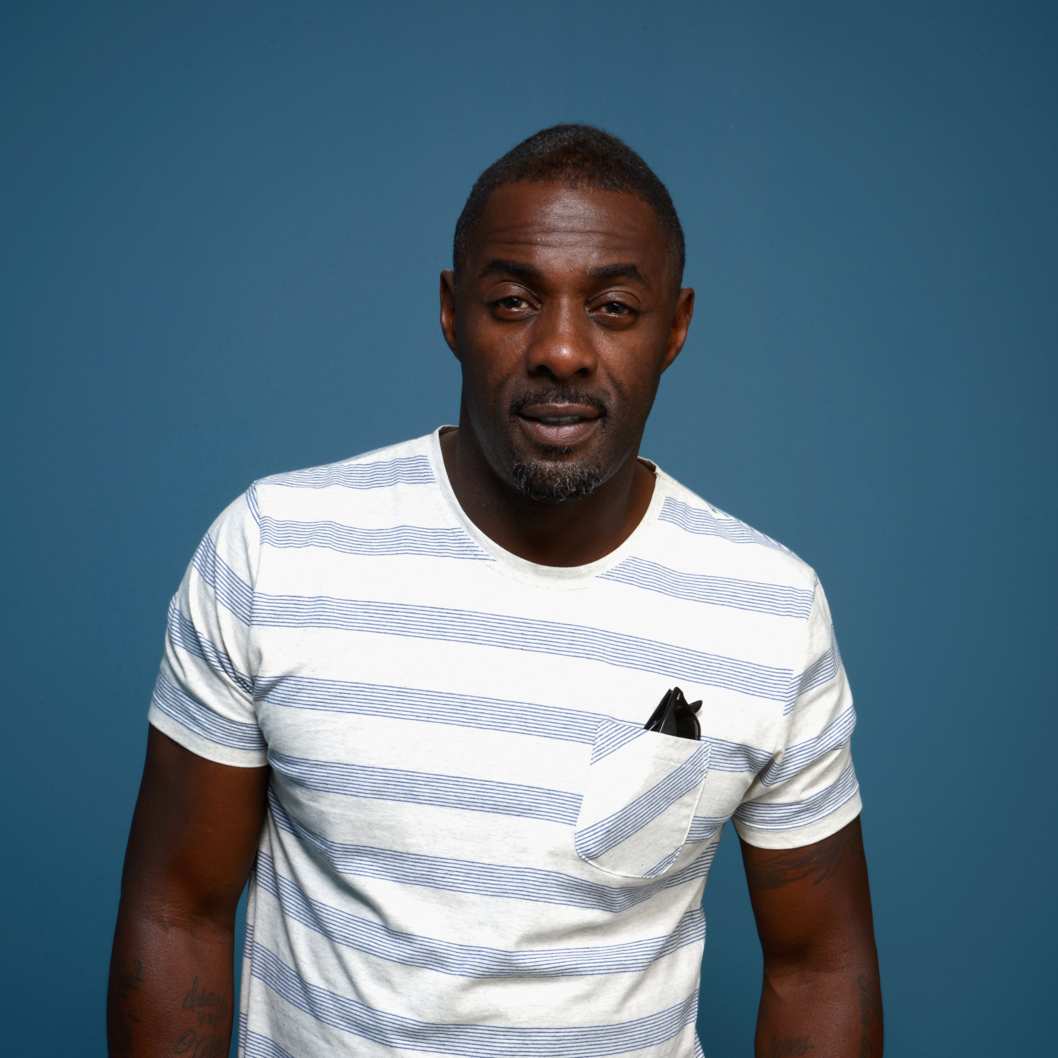 In this month's issue, GQ followed Idris Elba to Ibiza, where he had booked a D.J. gig. As many Vulture readers know, it wasn't his first time.
In the story, Elba details his NYC origin story, arriving from London and living in a Union Square YMCA, working the door at comedy club Caroline's (among other things: " ... he'd sell drugs at Carolines, and meanwhile all these successful guys would come through: D. L. Hughley, Dave Chappelle"). He also would do D.J. gigs and record music under the name Big Driis ("quiet storm jams, rap bangers, deconstructed covers of Michael Jackson songs"). He now does it under his own name: "As the night goes on, he's getting looser, DJ-wise, and the hits begin to come: Madonna's 'Holiday,' Prince's 'Kiss.'" He even buries the hatchet to play Oasis's "Wonderwall," a song he calls "a classic" even though he recently got into a scuffle with Liam Gallagher: "Don't touch his hair, apparently. Fuck off. Next time walk with a fucking hairdresser, then ... Well, 'I'm a popular rock singer, so I'm going to be mean and fucking horrible to people just because they messed up my look.' Fuck off."