Jennifer Lawrence Has a Cameo in the Dumber and Dumber Sequel
She plays the young Fraida Felcher.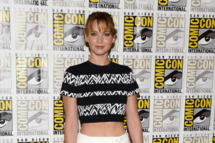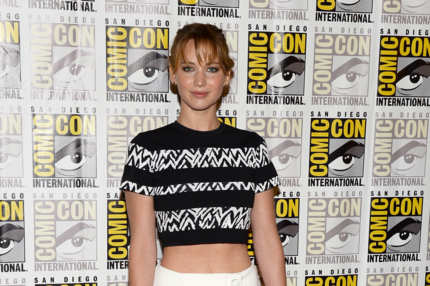 Jennifer Lawrence, who loved the original Dumb and Dumber (obviously), has a small role in the sequel. The Hollywood Reporter reports that she filmed a cameo as the younger version of Kathleen Turner's character, Fraida Felcher. Dumb and Dumber obsessives know that Felcher is the John Deere letter-writing "babe who worked for the tractor company" who hooked up with both Harry and Lloyd long before they met Mary Swanson, so a weird love scene between Lawrence and Jim Carrey and/or Jeff Daniels seems like a very real possibility.