Justin Timberlake's 20/20 Sequel Is Longer Than the First One
By four minutes, but still.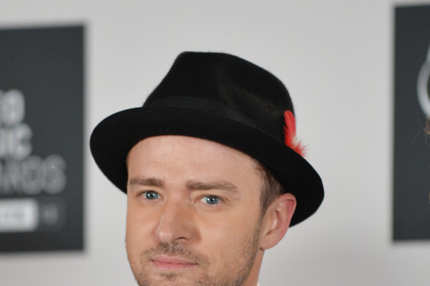 According to Sony Germany, who posted the track lengths for 20/20 Experience Part Two, the sequel album will run 74:27 minutes — a whole four minutes longer than the very long part one. Technically, there's one more song on the sequel, so in general the average song length is shorter (six songs under six minutes! And then one eleven-minute song). But yeah, plan an extra-long road trip or whatever.