Kanye West Charged With Attacking Photographer
He really did press charges after all.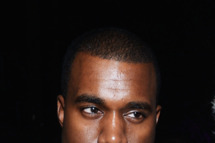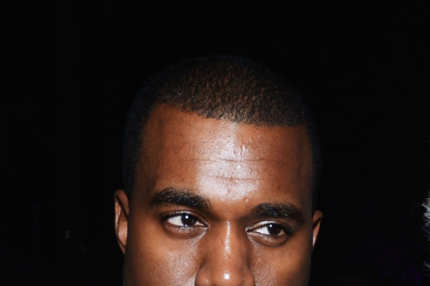 Kanye West has been charged with battery and attempted grand theft for a July 19 altercation at LAX during which he lunged at a paparazzo in an attempt to grab the man's camera. (You can watch the whole thing on TMZ.) The charges each carry a maximum sentence of six months in prison. While it's unlikely baby North's dad will actually do any time, we're looking forward to a lively court scene when he's arraigned in LA on October 10.