Katy Perry Gets Her 8th No. 1
R.I.P. summer (and "Blurred Lines").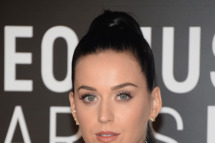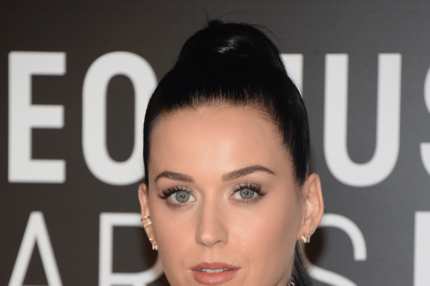 Well, that's a wrap for summer: After twelve weeks at No. 1, Robin Thicke's "Blurred Lines" has finally been defeated. Give it up for Katy Perry, who is a fighter, dancing through the fire, and who just earned her eighth Hot 100 No. 1 with "Roar." Also of note: Lorde just hit the top ten. It's happening!