Katy Perry Is a 'Dark Horse'
And a bunch of other clichés.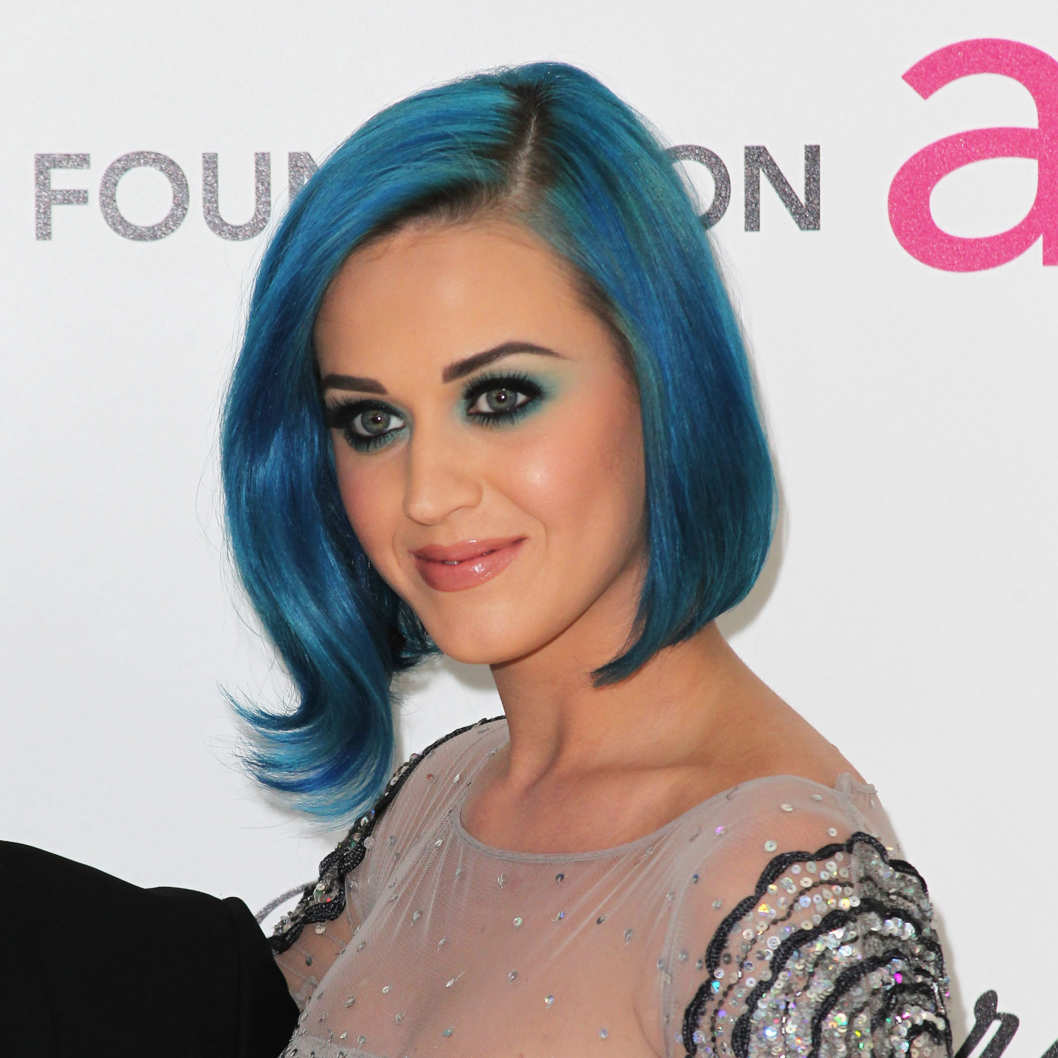 And a perfect storm, and a bird without a cage, and a … [insert cliché here]. Did Katy Perry write Prism with a magnetic poetry set? (Did she find it on John Mayer's fridge? Seems like he'd own one.) Anyway: Here is "Dark Horse," which features Juicy J and a trap beat (though it's still produced by Dr. Luke and Max Martin). It is way better than "E.T.," so that's something.